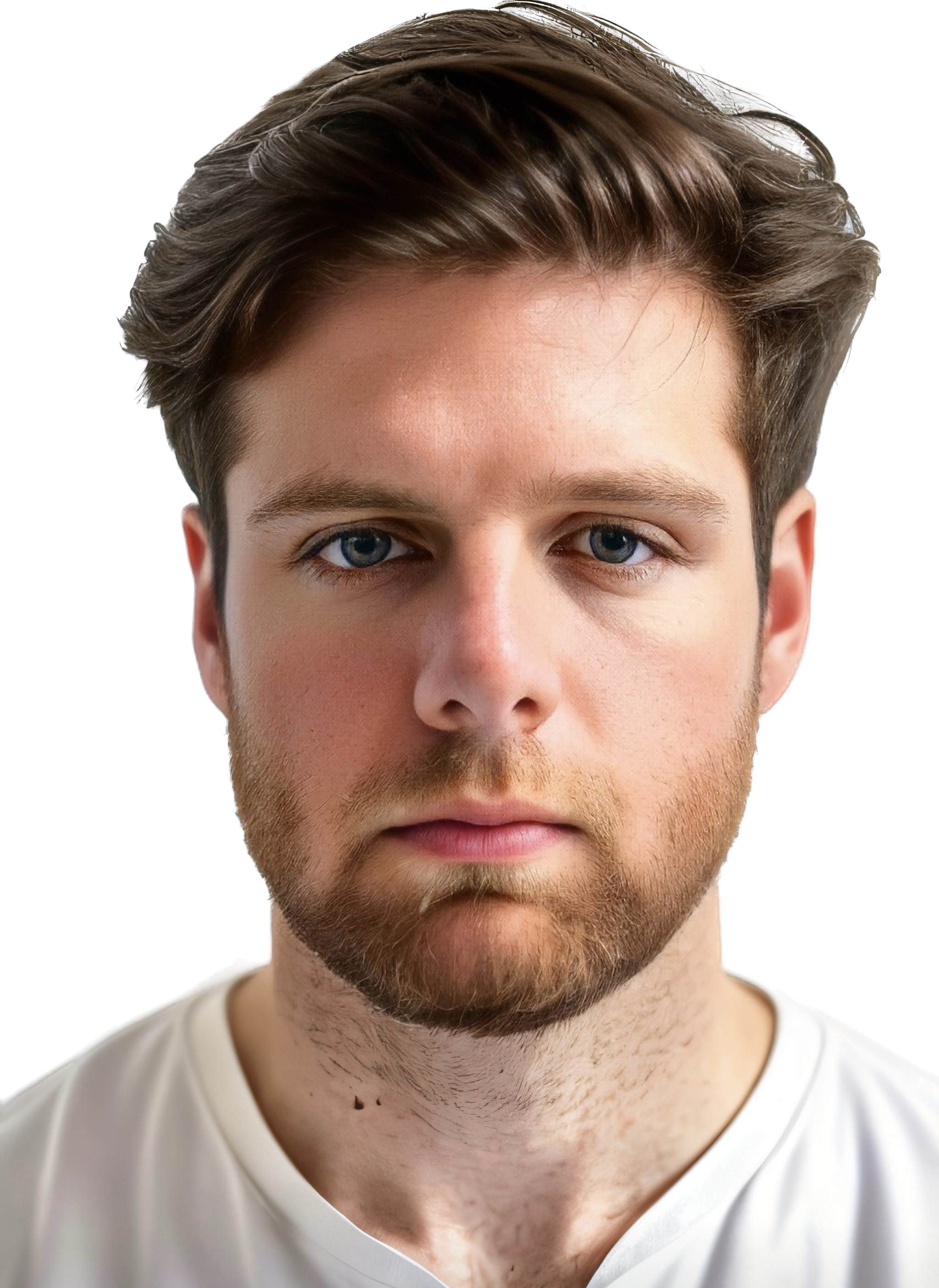 I share my personal thoughts and opinions here. Some thoughts are complete, some are works in progress, but they are all my thoughts.
---
me
I'm Haig! Not sure how to pronounce it? Phonetically, [hahyg]. Like you're saying "hi" but you threw a "g" on the end. If you're still confused…let's move on.
I'm Armenian-American 🇦🇲-🇺🇸 and I live in Los Angeles 🌴. I studied Computer Science and Screenwriting at the University of Southern California ✌️.
And no, in general, I'm not the person that uses emojis all over the place 🙃.
interests
I like a whole bunch of stuff. Most of it boils down to:
computers

automation
useful web and native apps
🤖s
☁️s

stories
cooking
experience